Wild Malaysian Orchids
Our Malaysian orchids are flown in weekly on a direct flight. Malaysian orchids have longer stems and sprays than their Thailand counterparts. Their lengths can reach up to 30 inches (75cm) on dendrobiums and up to 32 inches (80cm) on Giant hybrid oncidiums. The blooms tend to be heavier and heartier thus extending their shelf life. The slightly higher price is well spent on these premium orchids.
Orchids
Orchids are a large and diverse family of plants. Orchids or Orchidaceae are in the family of monocot flowering plants in the super order Lilflorae. Orchids bloom in a large range of color and forms (view some examples below).


Dendrobium Bon White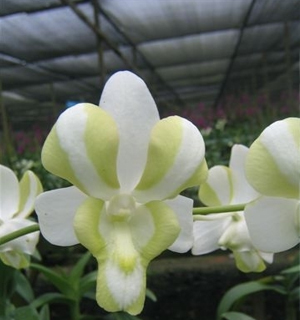 Dendrobium Liberty White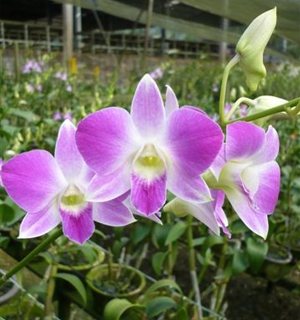 Dendrobium Anna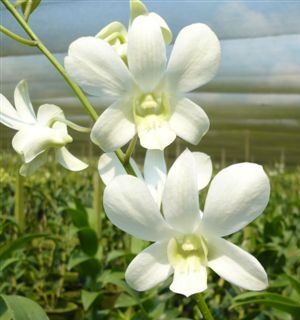 Dendrobium Big White
Dendrobium Black Beauty
Dendrobium Bon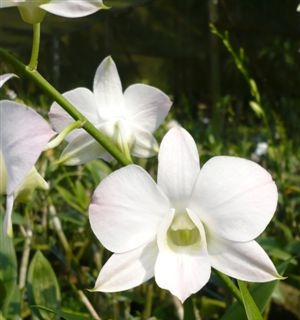 Dendrobium Champagne
Dendrobium Hiang Beauty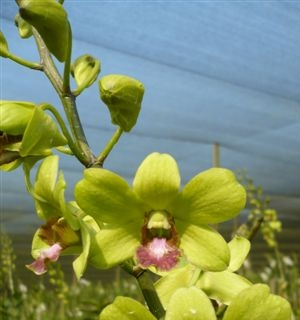 Dendrobium Jade Green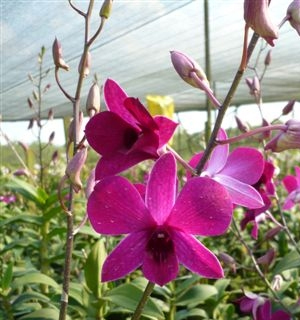 Dendrobium TSK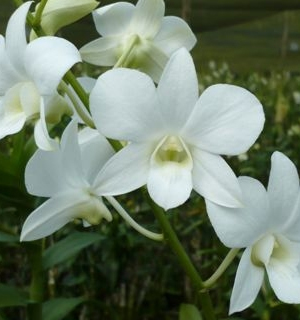 Dendrobium Snow White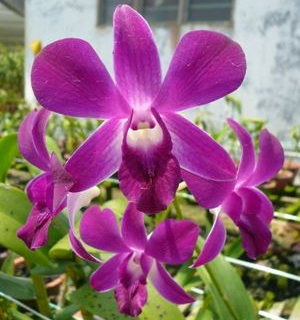 Dendrobium Bon Red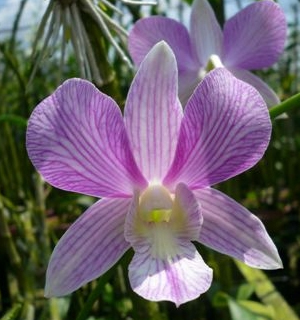 Dendrobium Candy Stripe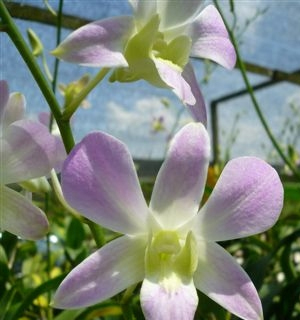 Dendrobium Lucy Pink
Dendrobium Red Bull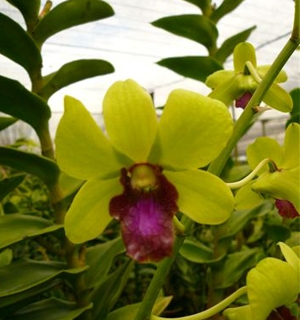 Dendrobium Green w/ Red Lipy
Dendrobium Royal Green
Dendrobium Sonia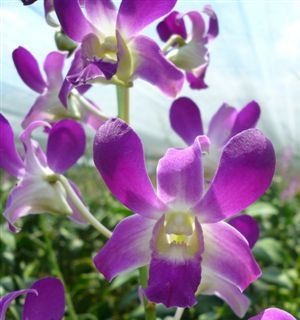 Dendrobium Sweet Lavender
Dendrobium Lemon Green
Mokara Blue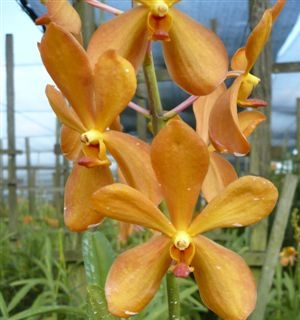 Mokara Golden Nugget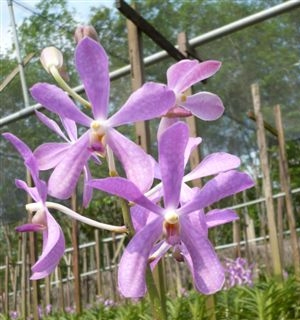 Mokara Blue Rain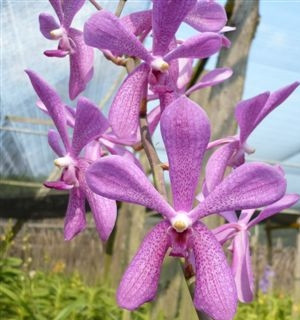 Mokara Tay Swee Eng
Mokara Happy Beauty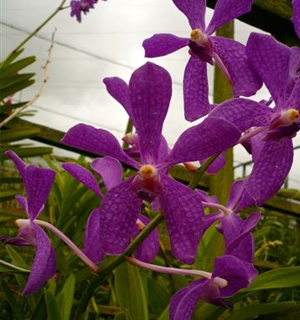 Mokara Chitti Purple
Mokara Calypso Pink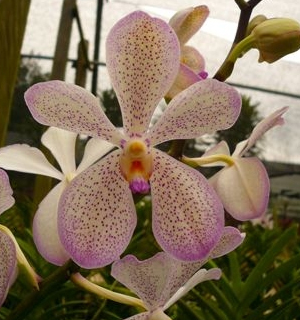 Mokara White Omei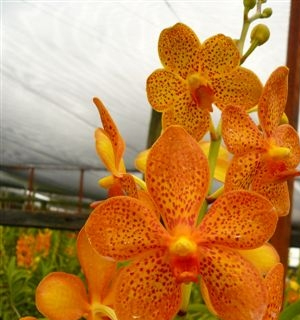 Mokara Vigor Gold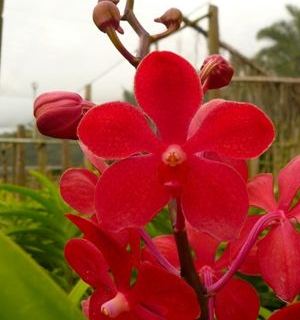 Mokara Ruby Red Hassan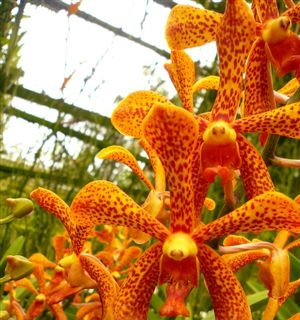 Mokara Panny Gold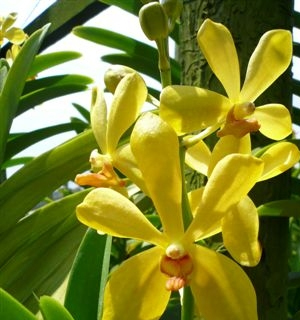 Mokara New Yellow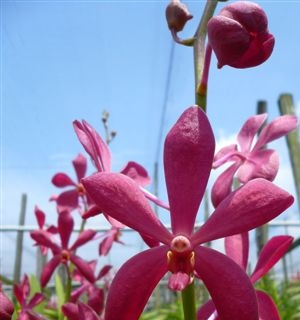 Mokara New Red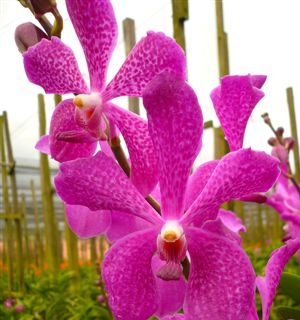 Mokara CP Red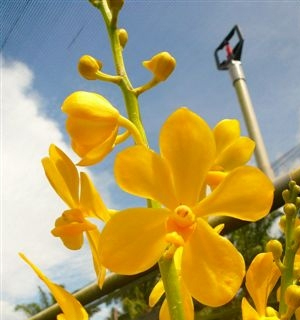 Mokara CP Gold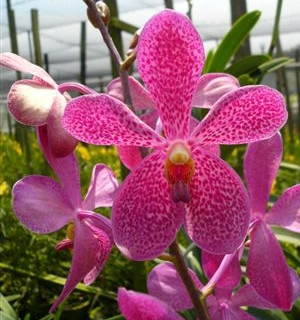 Mokara CK Red
Mokara CK Pink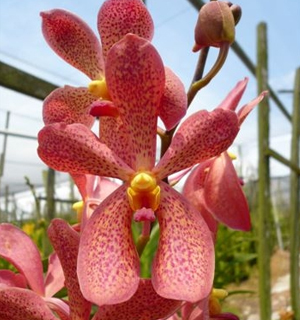 Mokara CK Orange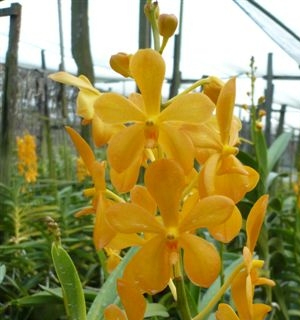 Mokara Singa Gold
Mokara Super Orange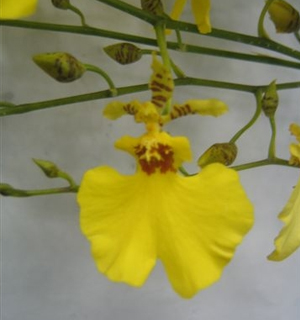 Oncidium Taka
Aranda Pink Tiger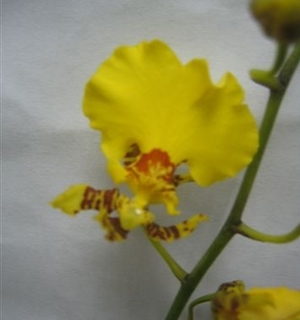 Aranda Ken Red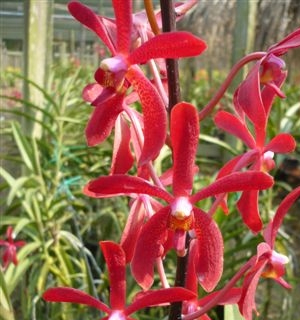 Aranda Akihito Orange
Aranda Green Tiger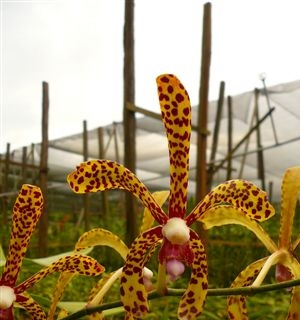 Aranda Khoo Choo
Aranda Top Red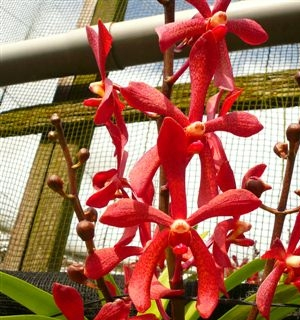 Aranda Five Friendship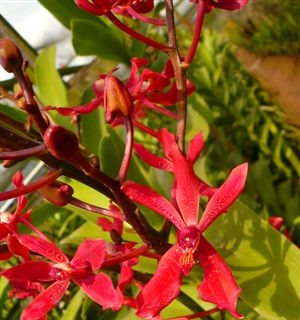 Vanda Pink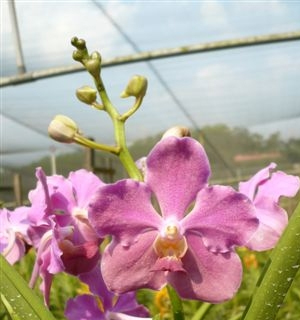 Vanda Orange Spot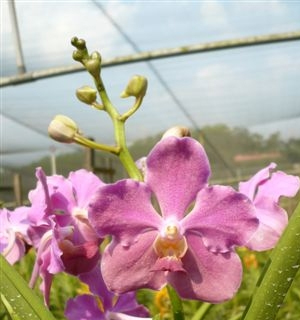 Vanda Orange
Vanda Fuchsia
Vanda Calypso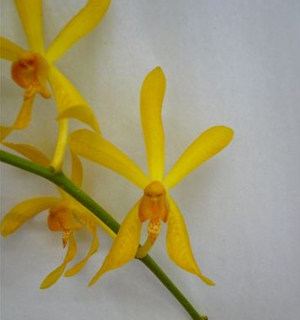 Aranda James Storie Yellow
Orchid Bouquets
Below are some examples of bouquets from Malaysia. Please note that you may substitute any Orchid variety in the bouquets.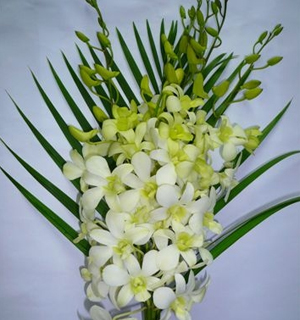 Bouquet #1
Bouquet #2
Bouquet #3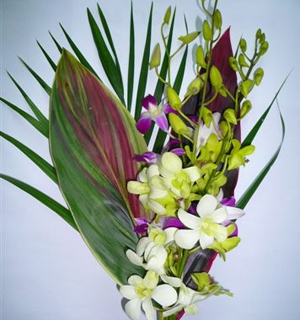 Bouquet #4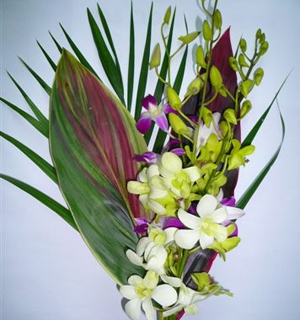 Bouquet #5
Bouquet #6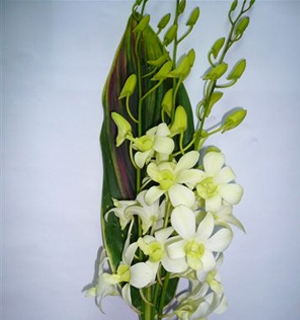 Bouquet #7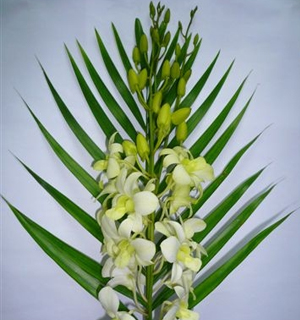 Bouquet #8
Bouquet #9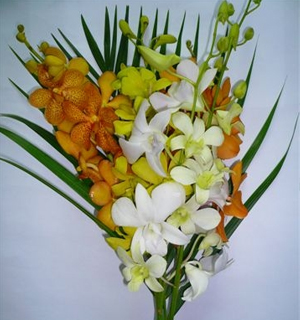 Bouquet #10