Our Suppliers in Holland
One of the strongest areas of our operation is our Dutch program. We have four quality, Dutch suppliers from the three major auctions in Holland. Having more than one supplier enables us to compare prices and find difficult to locate items. We can email you an extensive list of the entire Dutch auction with daily prices upon request. You can order special mix boxes from Holland to meet your specifications. We currently have four Dutch arrivals to Chicago per week: Tuesday, Wednesday, Friday and Saturday. We also have two Miami arrivals per week: Wednesday and Saturday nights. Our annual "Tulip Standing Order Program", which runs from January through May, has made us one of the forerunners in the US / Dutch tulip business. Our prices are extremely competitive and the quality is exceptional. We also offer "Green" tulip mixes. This is when the tulips are rubber banded in 10 stem bunches and wrapped in paper, and not the plastic.
Tulips being prepared to ship from one of our Suppliers in Holland

Paper wrapped

Plastic wrapped
Varieties of flowers available from Holland
Achillea
Agapanthus
Achemilla
Allium
Alstroemeria

Amaryllis
Anemone
Anigozanthos
Anthurium
Asclepias
Astilbe

Berzelia
Bouvardia  
Brassica  / Kale
Brunia
Calla Lily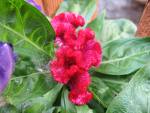 Celosia
Convallaria
Cornus/Dogwood

Craspedia
Cymbidium
Daffodil

Freesia
Gerbera Daisy

Gloriosa Rothschildiana
Hyacinth

Hydrangea
Orchid MiniCymbidium
Iris
Leucospernum

Lisianthus

Muscari 

Phlox

Ranunculus
Veronica
Waxflower
Dried Decorative Items

We are very excited to be able to offer a new line of Dried

Decorative items. Please click on the link below to view all of

the varieties we can get for you toda
Dried Deco items (2).doc
Mini Calla Lily Varieties

Calla lilies and mini calla lilies are popular because they are very durable, long lasting, and are available in many different colors. The colors available are impressively diverse.
Please click the link below to see a few of the many varieties we offer:
Mini Calla Varieties.doc
Hydrangeas are produced from early spring to late autumn. They grow at the end of stems in flower heads. Grown for their large flowerheads, hydrangeas are very popular ornamental plants. Many species of the Hydrangea are white, but we import many beautiful colors ranging from blue, red, pink, purple and multi-colored.
Hydrangea Pimpernel Classic
Hydrangea You and Me Together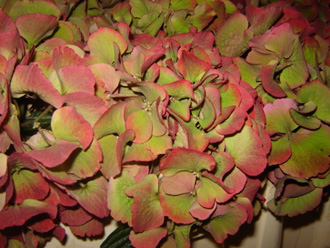 Hydrangea Red Antique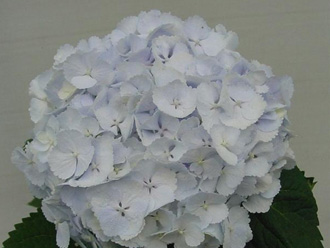 Hydrangea Kolk Goudreinet Blauw
Hydrangea Kolk Lollypop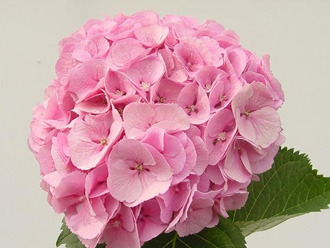 Hydrangea Kolk Mammoet
Hydrangea Kolk Marsepein 55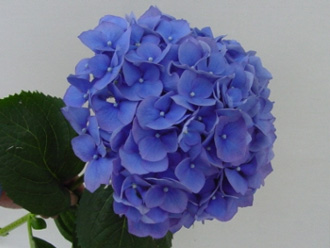 Hydrangea Kolk Pimpernel Blauw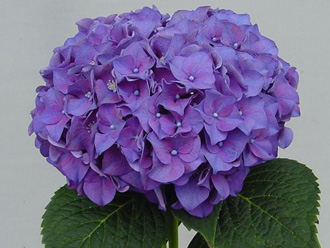 Hydrangea Kolk Rodeo Paars+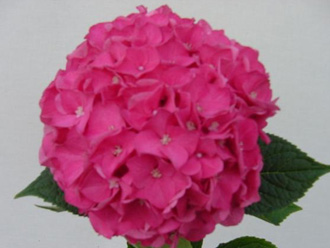 Hydrangea Kolk Rodeo Rood 10
Hydrangea Kolk Snow Ball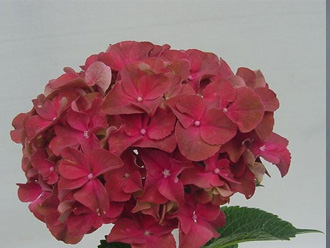 Hydrangea Kolk Terra Cotta
Hydrangea Kolk Together
Hydrangea Together Classic
Hydrangea Kolk Together Antique
Hydrangea Kolk Vendetta Milka
Hydrangea Kolk Verena Milka
Hydrangea Kolk Peach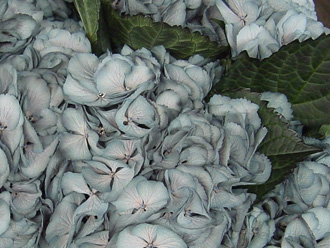 Hydrangea Kolk Black Night
Hydrangea Kolk Champagne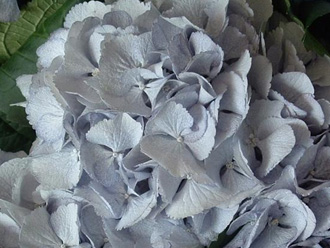 Hydrangea Kolk Metallic
Hydrangea Kolk Verena Antique Rose 88
Hydrangea Spike Medium Classic
Please click the link below to see a few more of the many varieties we offer:

HYDRANGEA SEASON 2008.doc
Tulip Varieties
Below you will find just a few of the different tulip varieties we can import from Holland. Our selection is endless, so please don't hesitate to contact us with your specific tulip needs!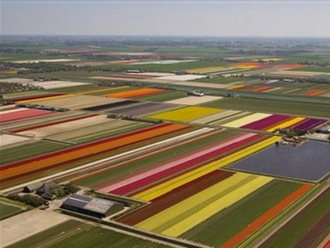 Holland Tulip Fields
Tulip Aphrodite
Tulip Full House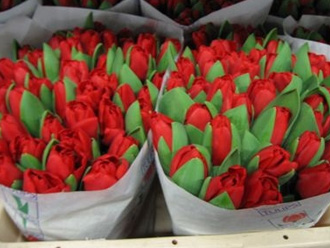 Tulip Escape
Tulip Rambo
Tulip Flaming Coquette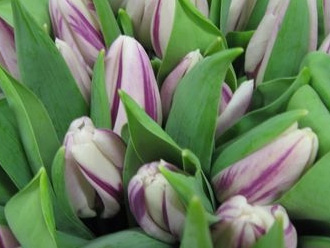 Tulip Flaming Flag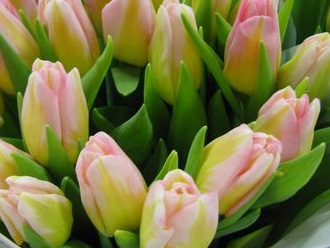 Tulip Tom Pouce
Specialty Tulips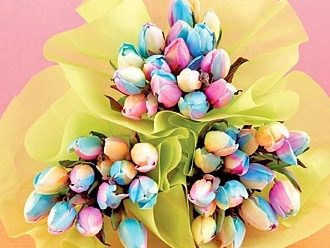 Cotton Candy Tulips
Close ups of Cotton Candy
Tulips - Perfect for Easter!!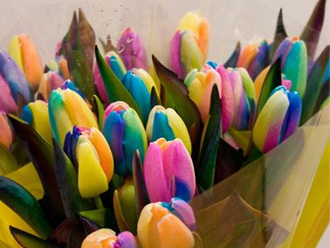 Rainbow Tulips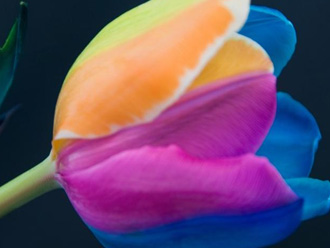 Close up of Rainbow Tulips